Black Friday is a great time to get insane deals on disaster prepping and survival supplies.  Online shopping means you don't have to battle the…
Resources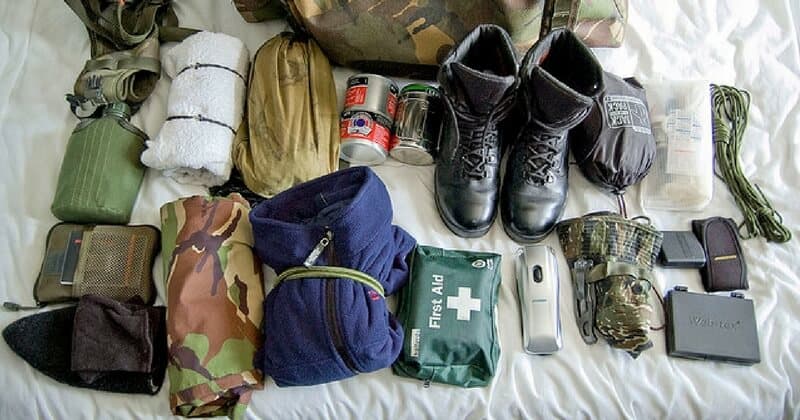 There are a lot of Bug Out Bag checklists out there which will tell you exactly what to pack. However, these lists ignore the fact that everyone has different survival needs.
Recent
We are delighted to announce our latest giveaway. We have partnered up with Emergency Essentials to give one of our…
Bushcraft pants are designed to be durable and comfortable in the toughest conditions. Having the right clothing is important whenever…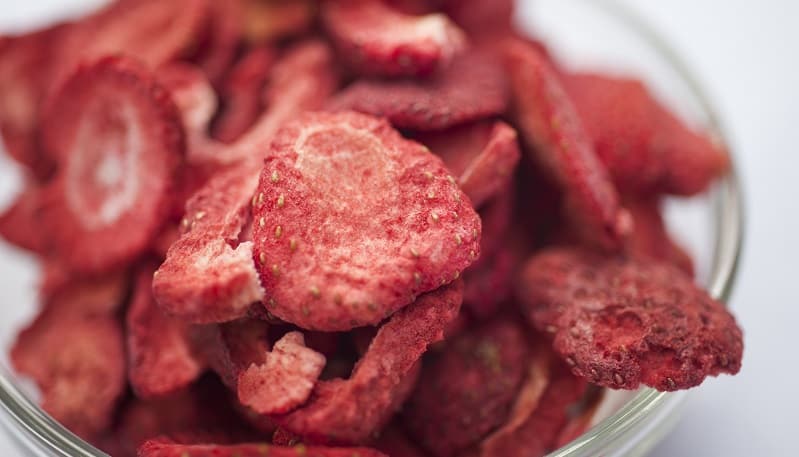 Whether you are stockpiling food for emergencies or want backpacking meals, freeze dried food is almost always the best way to go.  Freeze-dried foods are lightweight, can last decades, are easy to rehydrate, and actually taste good.
You want to stockpile water, food, and other disaster preparedness supplies, but you live in a tiny apartment and aren't…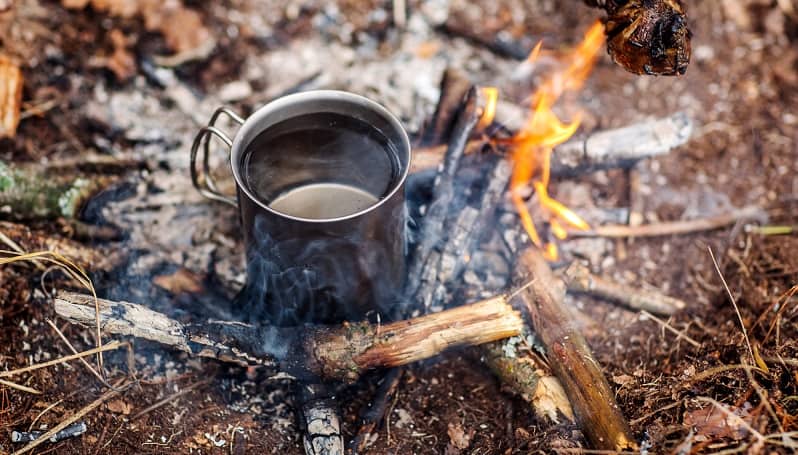 We can go approximately 3 weeks without food before dying.  But, let's be honest here: I get cranky and tired…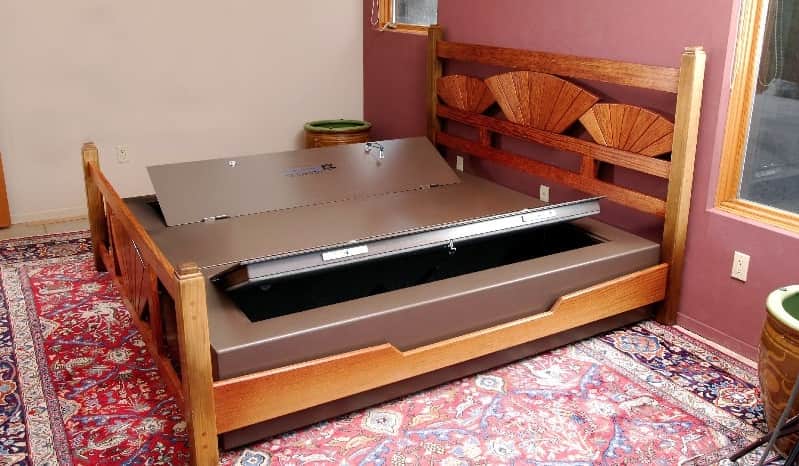 At Primal Survivor, I've talked about protecting your home from theft and intruders before. If you haven't already, I encourage…