Black Friday is a great time to get insane deals on disaster prepping and survival supplies.  Online shopping means you don't have to battle the…
Resources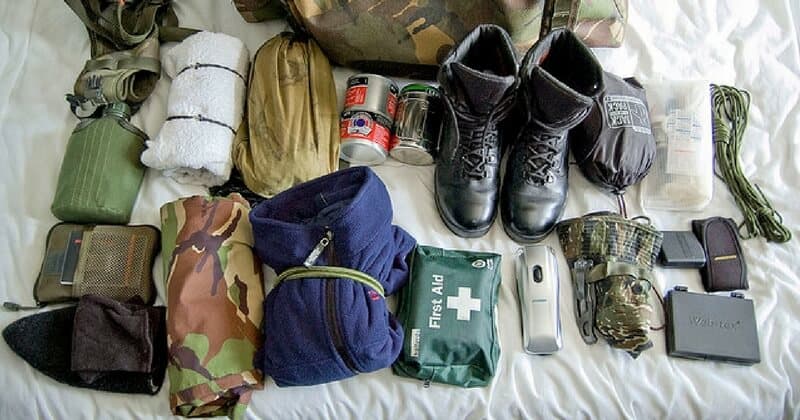 There are a lot of Bug Out Bag checklists out there which will tell you exactly what to pack. However, these lists ignore the fact that everyone has different survival needs.
Recent
You want to stockpile water, food, and other disaster preparedness supplies, but you live in a tiny apartment and aren't…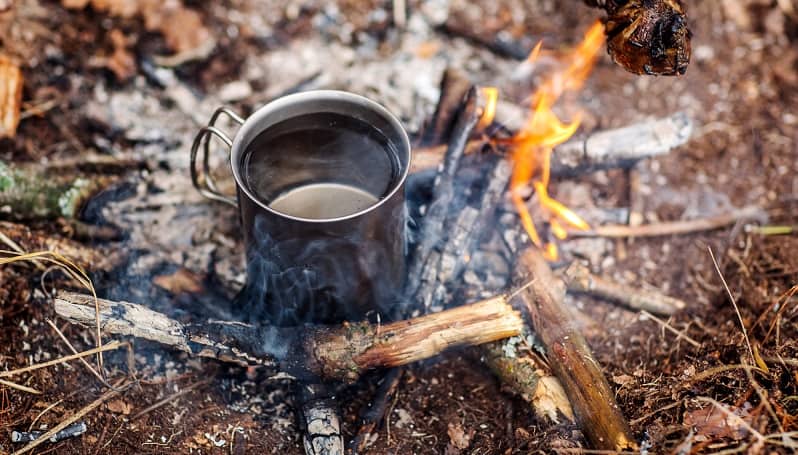 We can go approximately 3 weeks without food before dying.  But, let's be honest here: I get cranky and tired…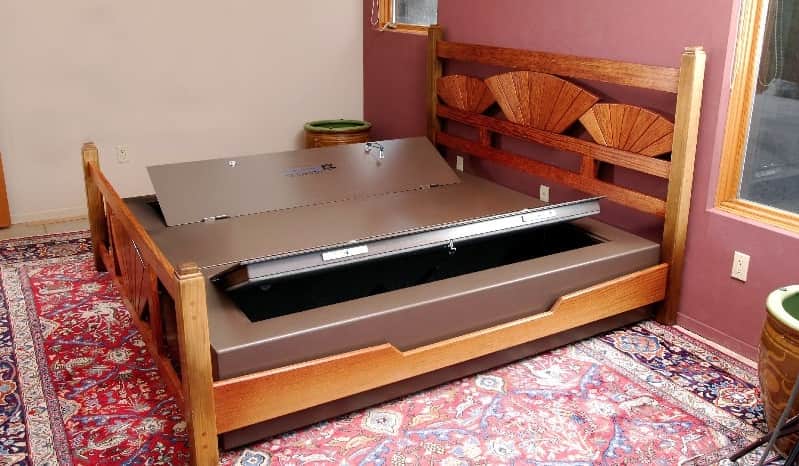 At Primal Survivor, I've talked about protecting your home from theft and intruders before. If you haven't already, I encourage…
It is The End of the World As We Know It, there are mobs of starving people rioting outside, and your stockpile of ammo is all gone.
What are you going to do?
In a total SHTF situation, you will be happy to know how to make these absolutely terrifying homemade survival weapons.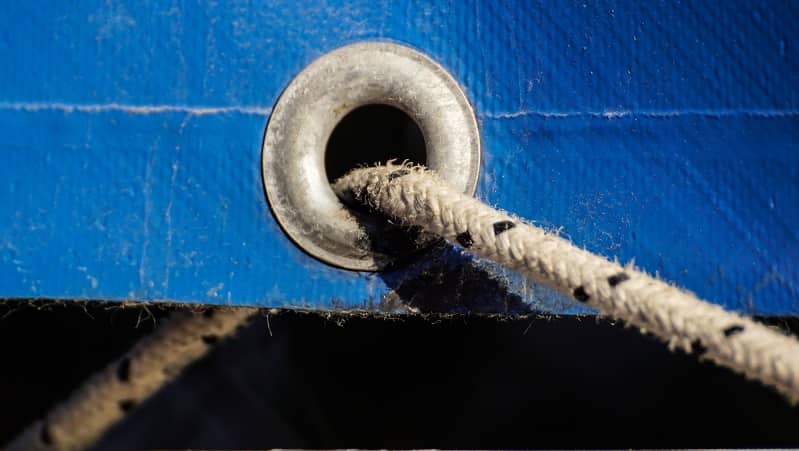 If a disaster strikes and you need to flee, what would you take with you? There is a lot of…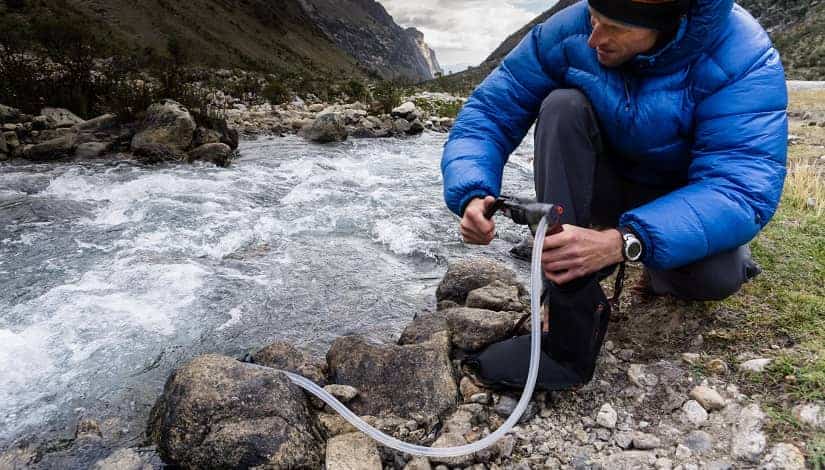 When it comes to backcountry survival and bug out bags, one of the most confusing things is choosing a survival water filter. Read our in-depth guide to help you make the right choice.