Let's be clear here: bushcraft is a set of skills for surviving in the wilderness. Bushcraft is NOT about fancy survival gear. You can't buy skills in a bushcraft store!
However, there is no doubt that bushcraft utilizes various tools to make the skills happen.
Building a survival shelter is a lot easier when you've got an ax to cut branches.
You need a good knife to baton wood.
And making a fire is tough if you don't have at least a flint…
So I've decided to share with you some of the best bushcraft stores in the USA and Canada.
USA Bushcraft Stores
Bens Backwoods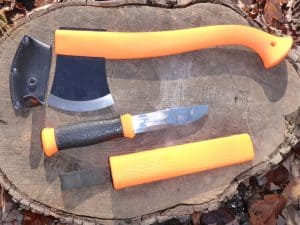 I love this bushcraft store because 1) they are based out Michigan, 2) they are family-operated and 3) they have a huge selection of quality products made in the USA.
Some of the bushcraft gear they carry includes: knives, axes, sheaths, saws, shovels, fire gear, stoves, billy pots, first aid, tarps, compasses, hammocks, and much more!
Imminent Threat Solutions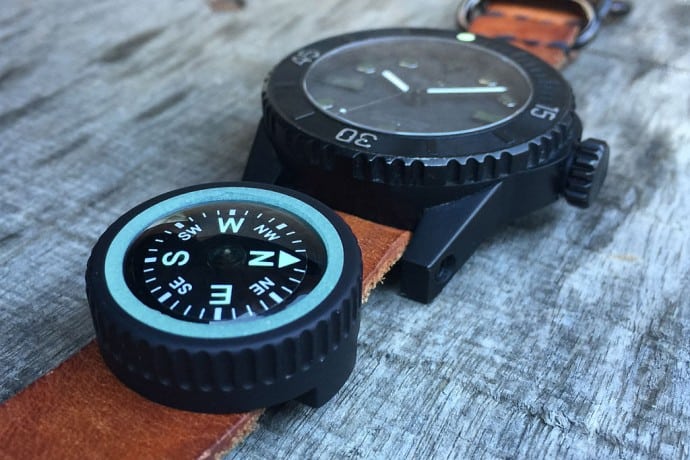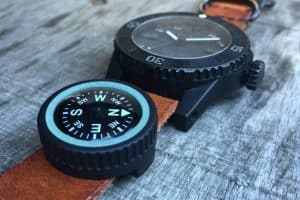 ITS is a large online store for tactical and outdoor gear, and they've got an entire category for bushcraft gear where you've find daggers, navigation tools, paracord, and mini survival kits.
They work hard to ensure all products they carry are made in the USA, including nylon gear which is sewn in the USA and not in China like you'd find in other bushcraft stores.
https://store.itstactical.com/bushcraft.html
Bushcraft Outfitters
Bushcraft Outfitters doesn't have as large of a selection as the other bushcraft stores. Instead, they focus on shelter and warmth items, like quality tarps, ponchos, and shelter accessories. Most items are made in the USA.
https://www.bushcraftoutfitters.com
Knife Country USA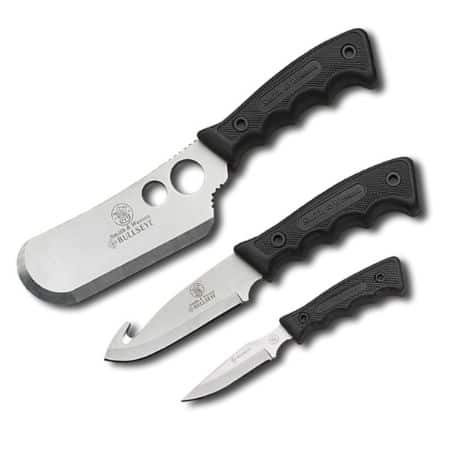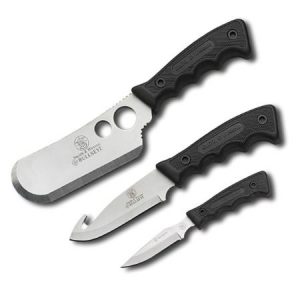 Knife Country USA is more than just knives. They've got survival kits, arrowheads, backpacks, batons, emergency whistles, flags, and tons of other cool gear for wilderness survival.
You'll love this bushcraft store because of their large selection (heaven for knife lovers!) and because they are family-owned, based in the USA, and employ veterans.
https://www.knifecountryusa.com
Self Reliance Outfitters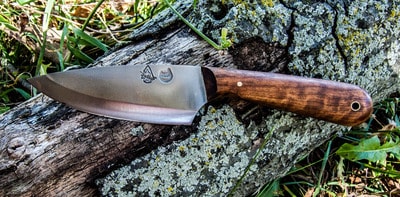 Maybe you've heard of Dave Canterbury of the show "Pathfinder Outdoor Journals" on the HUNT channel, or you've seen him on "Dirty Rotten Survival" on the National Geographic Channel. Well, Self Reliance Outfitters was founded by Dave.
All items in this outdoor and bushcraft store are inspected by Dave and instructors of The Pathfinder School. You can count on the fact that every single item will be of good quality.
As far as I can tell, all items are made in the USA (but check the product description to be sure).
http://www.selfrelianceoutfitters.com
Hedgehog Leatherworks
These handmade leather sheaths will make you drool! They are handmade with superior craftsmanship and designed to fit specific knives.
Yes, these leather sheaths are a bit pricy. But, if you can afford it, you'll want to treat yourself. There is a 25 year warranty on their products so you know it will last.
https://www.hedgehogleatherworks.com
USA Made Blade
Want to shop without having to worry that your knives were made in China? At USA Made Blade, you will find only quality knives made in America.
They've got a huge selection of knives, including: Brous Blades, Ka-Bar, Justifier Knives, Spyderco Knives, Steve Miller Knives, and dozens more. You can visit their physical store in Salisbury, NC.
Canadian Bushcraft Stores
Great Adventure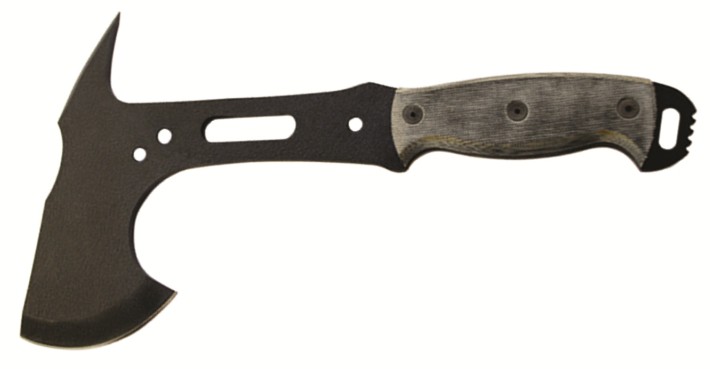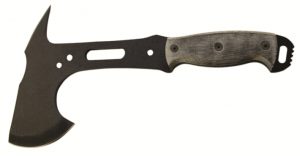 If you are looking for quality, cheap bushcraft gear, then Great Adventure is the place. You can find lots of knives, hammocks, clothing and more for low prices.
I love that they offer used military items, which are especially great for the budget survivalist.
They also have some higher-end items too, so don't think it is all cheap gear!
Canadian Outdoor Equipment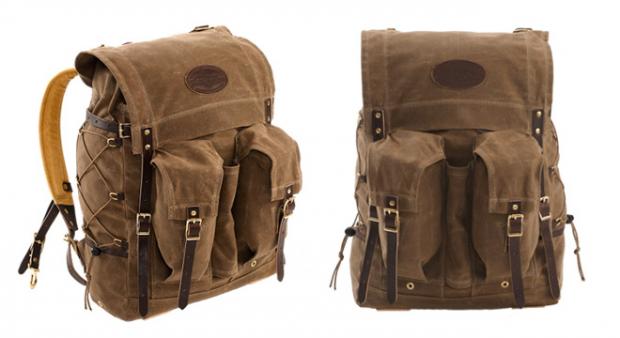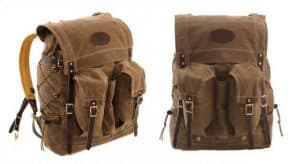 This bushcraft store has a whole range of outdoor gear, from biodegradable soaps to Brux axes. They've got one of the best selections of quality brands that I've seen, and you'll like that they are literally one-stop shopping for pretty much everything.
I also love that they've got a good selection of cheap and pricier bushcraft gear, so you'll find something regardless of your budget. They ship worldwide.
https://www.canadianoutdoorequipment.com
Warriors and Wonders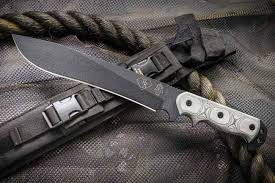 Holy crap these are nice knives!!! Warriors and Wonders focuses on extremely high-quality, made in the USA or Canada knives and swords (don't look for daggers, butterfly knives, brass knuckles, push daggers, or switchblades though – these are illegal in Canada!).
They've got a storefront in Vancouver but will also ship to Canada and the USA.
https://www.warriorsandwonders.com/
Bushcraft Canada
Bushcraft Canada is owned and run by Paul Robinson, a hunter from British Columbia. All items in the bushcraft store have been carefully selected and tested for quality.
There isn't the largest selection here (knives, woodsman's clothes, optics, survival items, and some clothes), but the items which are included are quality and honestly priced for mid-sized budgets.
Gorilla Surplus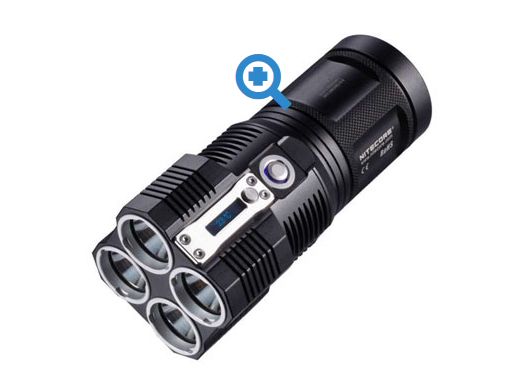 Gorilla Surplus has been in business for over 50 years. They are based in Vancouver and have an online store which ships throughout Canada and the USA.
As the name implies, you'll find lots of army surplus gear here – including German military surplus from WWII. There are also new items for sale, like work wear, rain gear, guns, wilderness supplies, and bushcraft gear and knives.
https://www.gorillasurplus.com
S&R Knives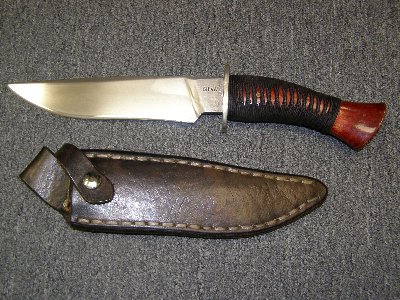 I get excited just reading through the category list on this website because they have so many specific types of knives – from throwing knives to neck-carry knives.
Additionally, they have some tactical and self-defense items like dog/bear spray, tactical pens, outdoor lighters, and paracord bracelets.
What's your favorite bushcraft store?